Experience Tai Chi and Qigong during the Floriade in a free trial lesson!
Floriade Expo 2022 has finished.
The International Tai Chi Chuan Association (ITCCA) provides demonstrations and free trial lessons to visitors of the Floriade Expo 2022.
Each lesson lasts 30 minutes. Reserve a free lesson here below!
"To create a balanced and sustainable world, we need first to balance ourselves physically and mentally."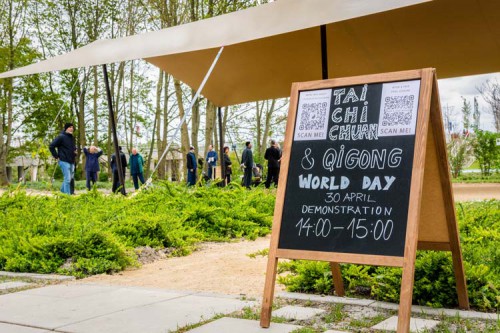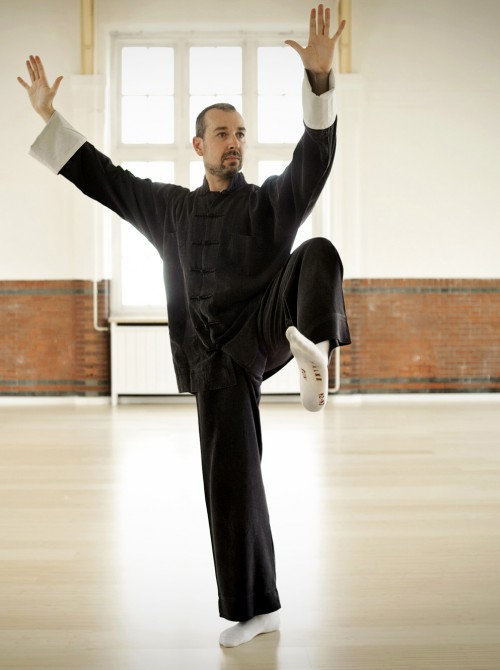 WHAT IS TAI CHI CHUAN?
Tai Chi Chuan is an ancient Chinese martial art and comes from the Traditional Chinese Medicine. It is a healthy way of exercising that is not exhausting and that stimulates the body's own forces. At the same time, it also creates space in our busy heads, away from our constant spinning thoughts. Experience something completely different!
Combined with the practice of Qigong, meditation and Taoist self-massage, Tai Chi gives the practitioners better health, body awareness, internal energy and harmony.
Very useful as a counterpart to the daily busy life of now and in the future!
Click here for the program of presentations and lessons.
Reserve a free Tai Chi and Qigong trial lesson!


LOOK BACK World Tai Chi & Qigong Day
Presentation of ITCCA Nederland on Saturday, April 30, 2022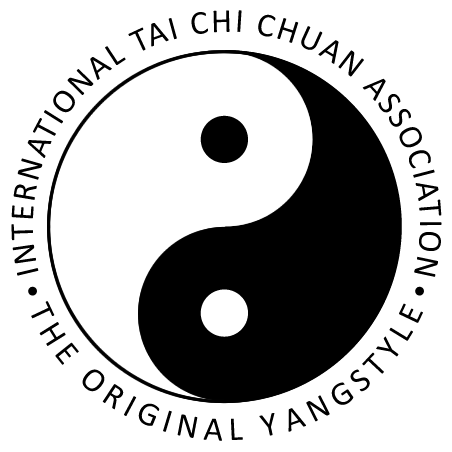 Location:
The demonstrations and lessons are on lot 96 of the Floriade, with the title "Stillness, Reflection and Movement".
"Stillness, Reflection and Movement"
Green cities also include areas for stillness.
These are outside areas where you can contemplate, meditate, practice yoga, Tai Chi Chuan, or other body & mind activities.
The need for such activities is human. They offer us the opportunity to let go the many impressions of the day, by reconnecting ourselves with the outdoor space and life, where the changing weather plays with the landscape.
Those activities are close to sports, but unlike cardio or competition training they emphasize inner peace and balance. This requires an environment that distinguishes itself from a sports field or a park where recreation takes place.
The organisations that participate in the program "Stillness, Reflection and Movement" are committed to a future with quiet areas throughout the Netherlands.
The Floriade shares this idea by offering this space for stillness, reflection and movement as part of its theme "Growing Green Cities".